Regular price
Rs. 1,249.00
Sale price
Rs. 999.00
Unit price
per
Sale
Sold out
Elevate your living space with the Amethyst Crystal Tree, a masterpiece that combines the natural beauty of amethyst with the principles of Vastu Shastra. Crafted with precision, this unique tree features a lush canopy of genuine amethyst crystals that glisten with soothing shades of purple. Amethyst, known for its calming properties, is believed to promote inner peace and clarity, making it an excellent choice for enhancing the ambiance in your home.

Benefits:

Promotes Inner Peace: The presence of amethyst in your living space is believed to create a harmonious environment that encourages relaxation and reduces tension.

Balances Energy: Vastu principles suggest that amethyst helps maintain positive energy flow, contributing to overall well-being.

Aesthetic Appeal: This crystal tree not only brings positive energy but also adds a touch of elegance to your home's decor.
Key Features:

Vastu-Friendly: In Vastu Shastra, amethyst is associated with harmony and balance, making it an ideal choice for bringing positive energy into your space.

Soothing Energy: Amethyst is renowned for its ability to calm the mind, reduce stress, and promote a sense of tranquility, which can be particularly beneficial in busy households.

Décor Accent: Beyond its energy-enhancing qualities, the Amethyst Crystal Tree is an elegant décor piece that can become the centerpiece of any room.

Whether you're a believer in Vastu Shastra or simply appreciate the beauty and energy of amethyst, the Amethyst Crystal Tree serves as a symbol of serenity, making it an excellent addition to your home. Embrace tranquility, promote a balanced atmosphere, and elevate your space with the calming and aesthetic qualities of amethyst.
Materials

Energized/Mantrit, Activated & Ready to wear for Best Results.
Shipping & Returns

Shipping all over India and Free Shipping all over India
Important announcement

Due to mass orders, we are facing a little delay in deliveries. Please co-operate with us. Thanks in Advance 🙏🏻
Quality

We deliver 100% Pure & Natural (Unheated & Untreated) Gemstones & Rudraksha to You.
Share
View full details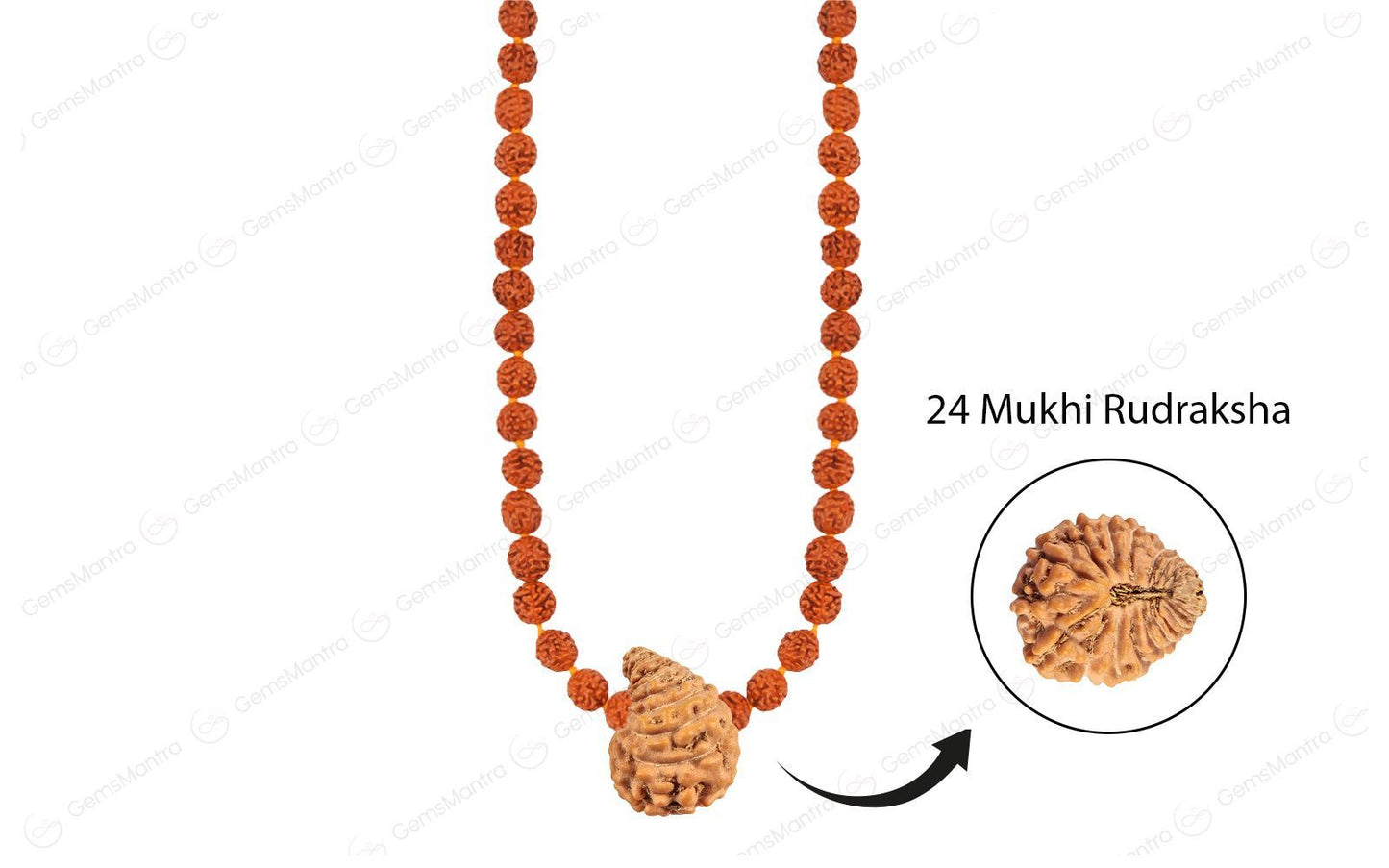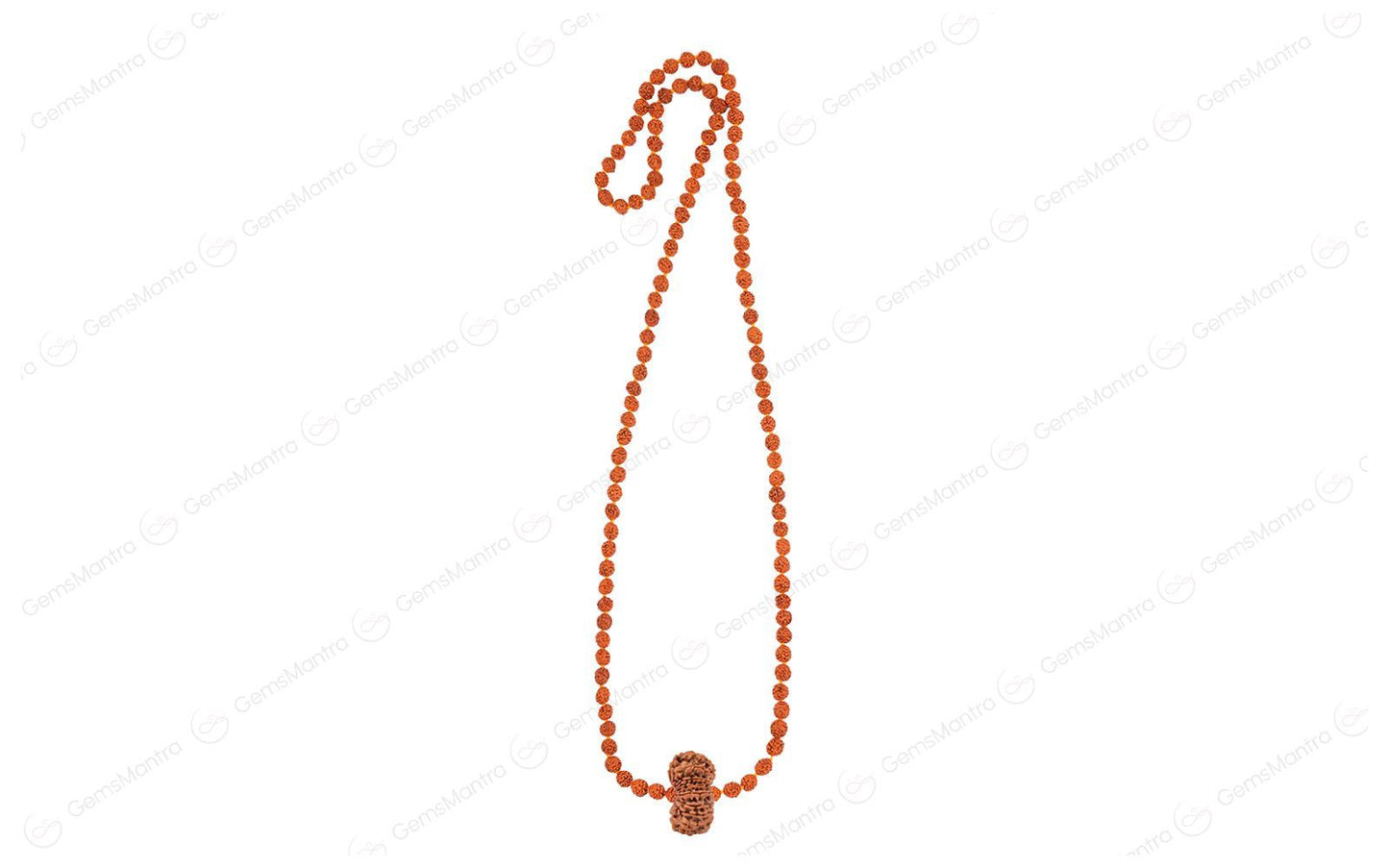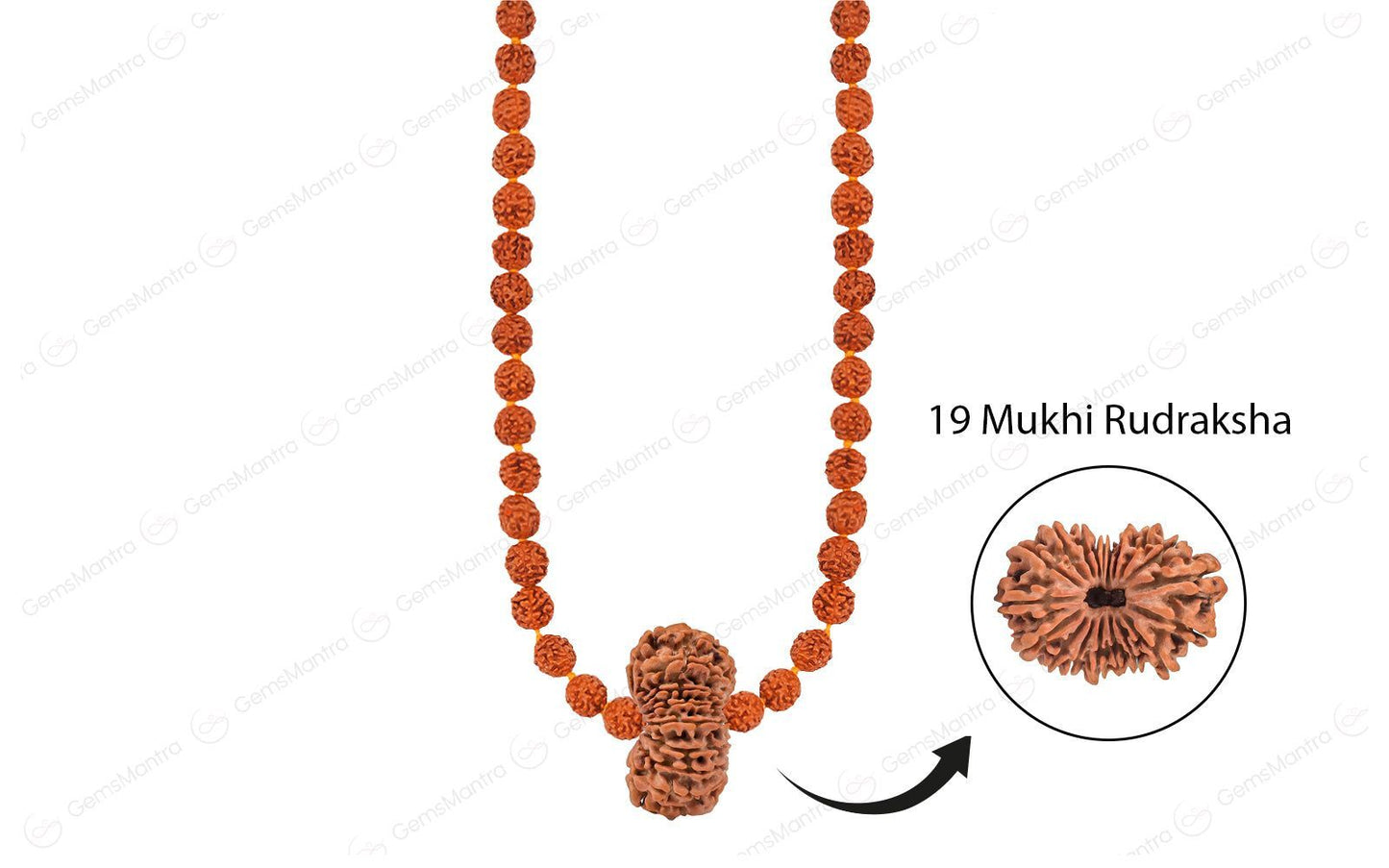 Looking For More Details Before Buying?
Certified and Natural

Unheated & Untreated, Ethically Sourced and ENERGIZED & ACTIVATED For Astrological Results. 100% Purity Guaranteed

Not Sure Which Gemstone or Rudraksha To wear?

Get Lucky Gemstone and Rudraksha Recommendation Now

Know my Lucky Gemstone